Our amazing team at Luff Orthodontics is excited to help you care for your smile! We love welcoming patients of all ages and do everything possible to help you feel at ease and have a positive experience in our office. Give us a call at 907-270-7811 to schedule your consultation with our orthodontists in Wasilla, Alaska, and learn more about our services. We look forward to meeting you soon!
---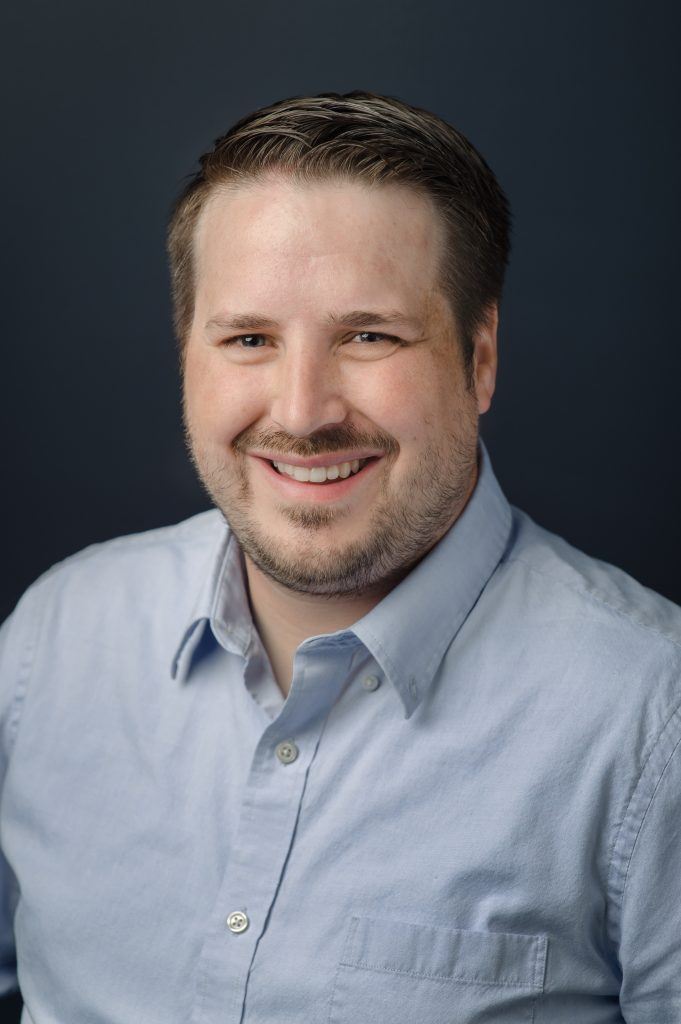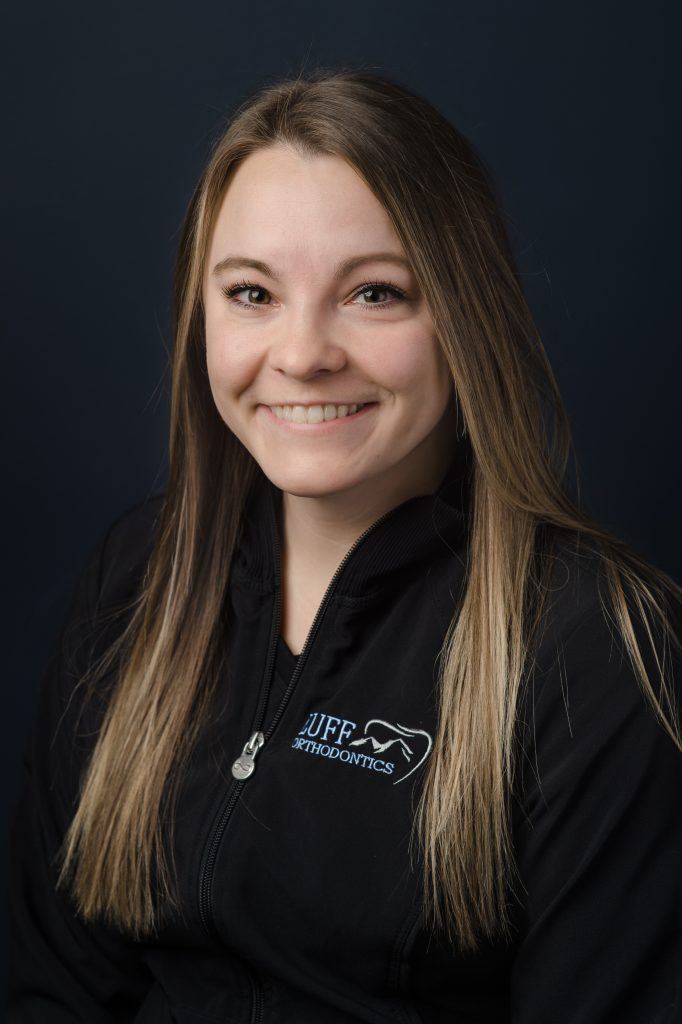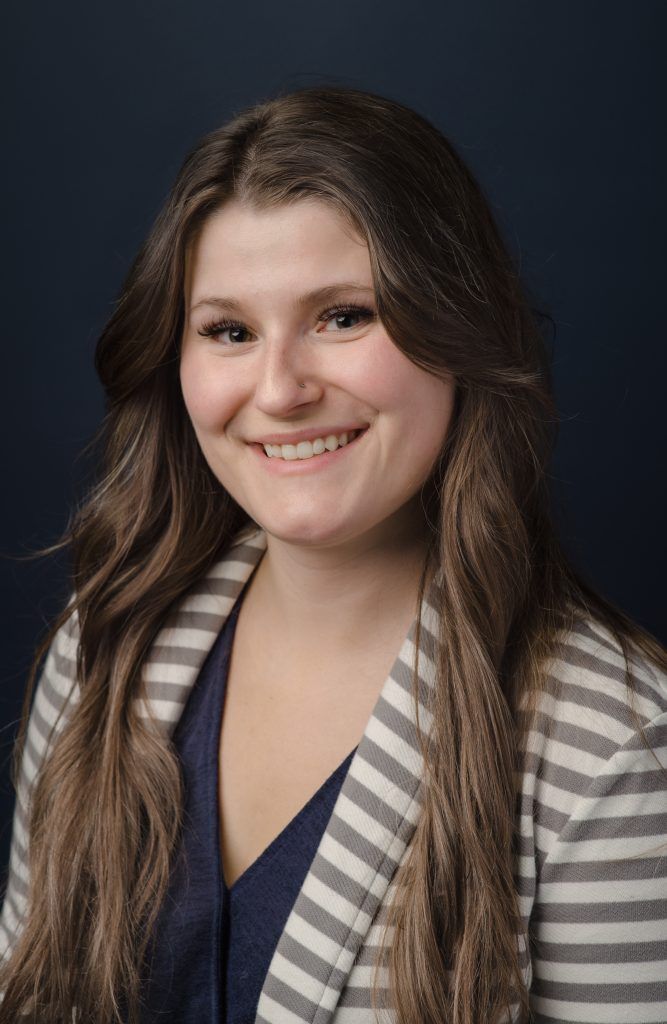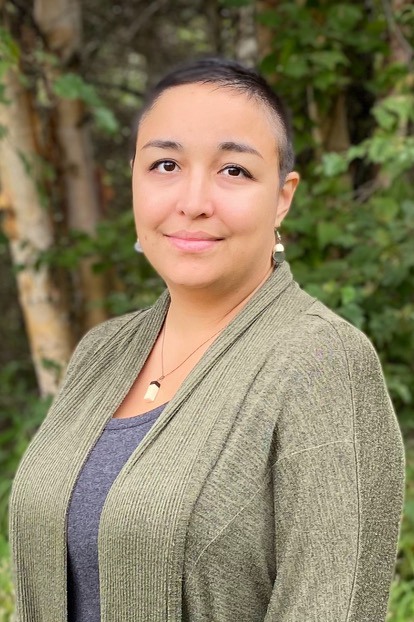 Keith
Office Manager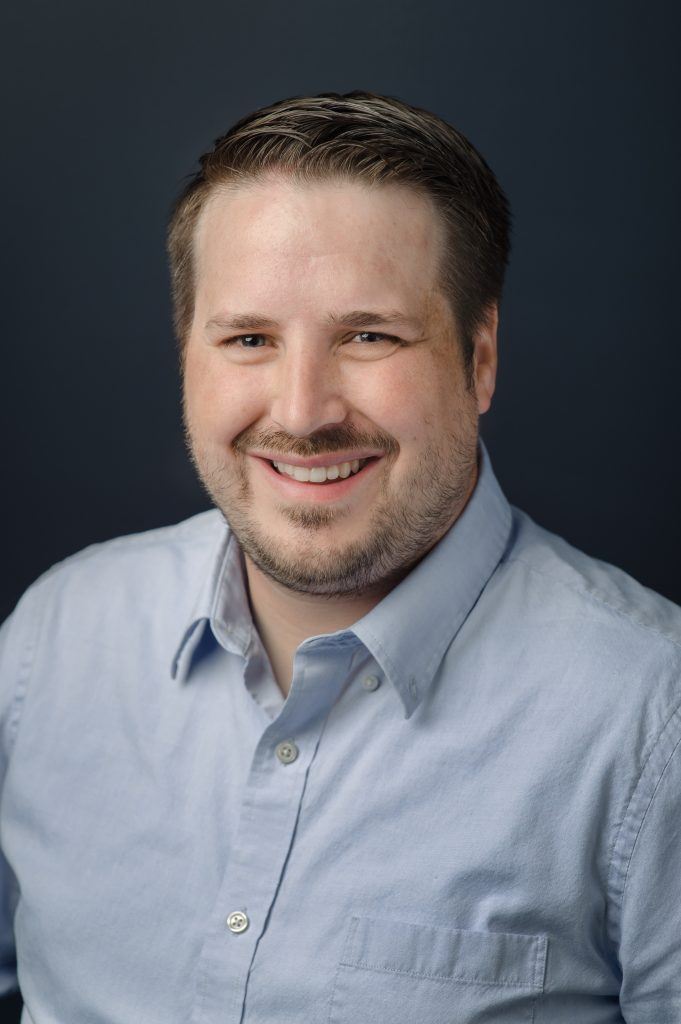 Keith has been part of the Luff Orthodontics team since 2014. He works with both our patients and our team to ensure that treatment runs smoothly and that each person who visits us receives quality care.
Keith and his beautiful wife, Caresse, have two children, Freddy and Martin. In his spare time, he enjoys singing and recording music, and he is a fan of the Kansas City Chiefs.
Kori
Lead Orthodontic Assistant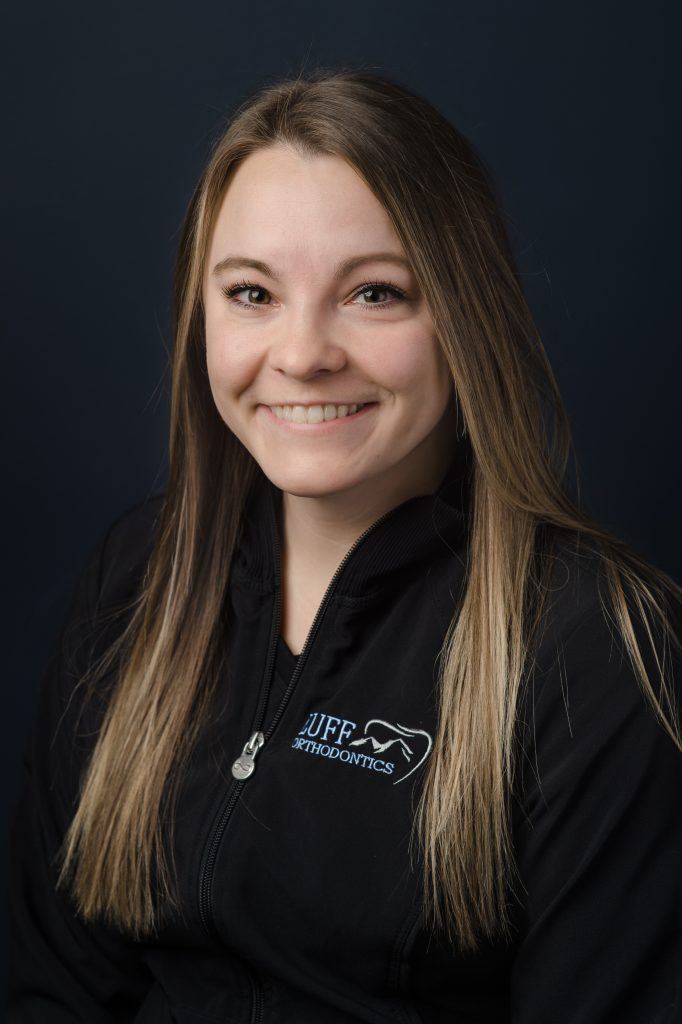 Kori joined Luff Orthodontics in 2019 and loves the core values of our practice and our commitment to patient care. Her calm demeanor and thoughtful approach make her an asset to our team. She is awesome at providing patient care, and we are so happy to have her!
Kori is married to her loving husband, Nicholas. In her spare time, she enjoys traveling, fishing and spending time with her family.
Kayleen
Orthodontic Assistant


Kayleen joined our team in 2020, bringing five years of experience with her. She enjoys seeing the impact of a healthy smile on our patients and brings with her a positive energy that keeps the clinic moving forward each day. She is a problem solver and takes great care of her patients.
Kayleen is married to David and they enjoy spending time together outside and with their family and friends. She is active in her church community and has two dogs and a cat.
Amanda
Orthodontic Assistant


Amanda joined Luff in 2020, sharing her seven years of experience. She enjoys helping people achieve the smiles they have dreamed of and seeing their confidence grow as they improve their oral health.
Amanda spends her spare time with her husband Chuck and their family. She can be found supporting their sporting activities in the community and camping in the beautiful Alaskan outdoors.
Alexa
Scheduling Coordinator


Alexa joined the team early in 2022. She brought with her a history of working in the medical field and studying biology in the Lower 48. She looks forward to continuing to serve her community with her knowledge that is still growing!
Alexa is married to her outdoorsy husband, Josiah, and they love riding side-by-sides together with their dog, Bucket. When not outside, you can find Alexa either hanging out with family or reading. Alexa is the happy face that greets our patients at the front door, and we are so glad we get to work with her!
Robyn
Financial Coordinator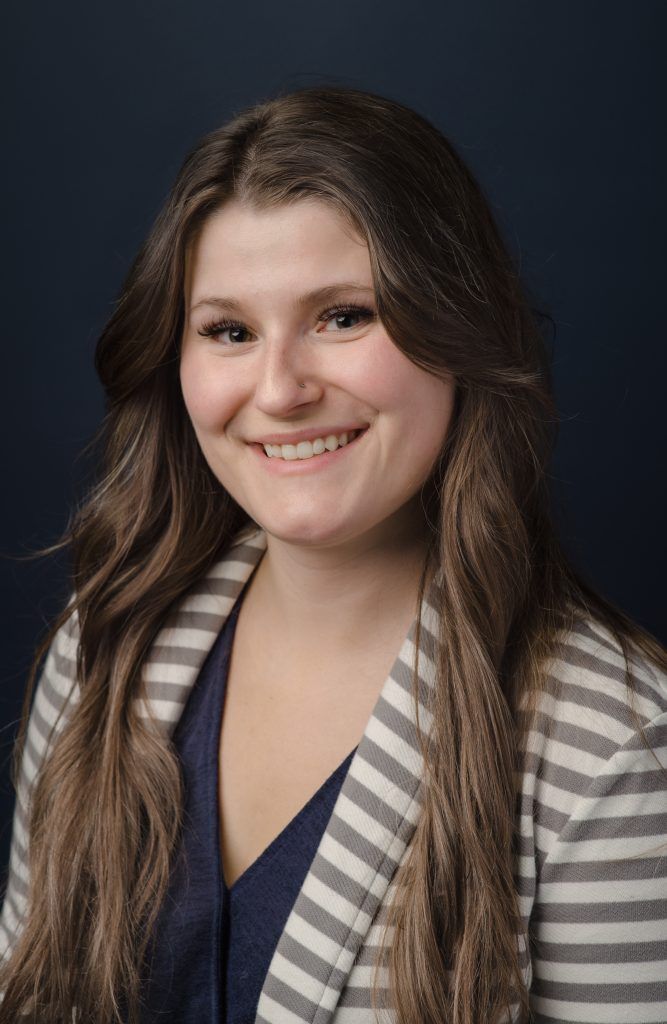 Robyn joined our team in 2022, bringing five years of medical billing experience with her. In her off-time, she loves spending time outdoors with her three dogs: Margot, Otis and Eska. She also enjoys exploring Alaska in her side-by-side with her husband and expressing her artistic side with floral designs. Robyn's excellence at work is an asset to our team and makes each day run smoothly. We love working with her and appreciate her positive vibes!
Virginia
Treatment Coordinator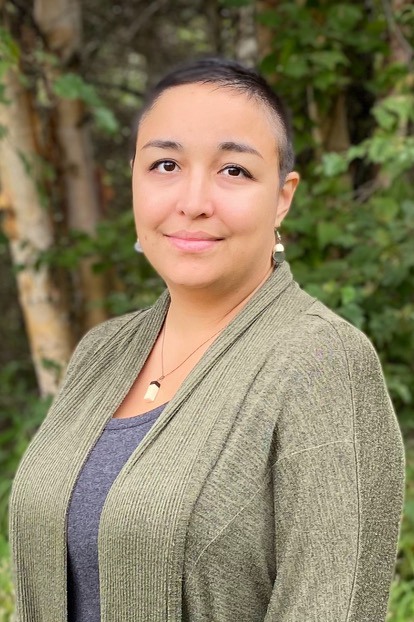 Virginia grew up most of her life in Bristol Bay. Before joining Luff Orthodontics, she was a dental assistant for eight years, so she brings a wealth of knowledge to our tooth team. She has an amazing family, and they go back "home" to Bristol Bay frequently for sustenance and family time. When she is not building beautiful smiles with our patients, she enjoys listening to
music and Audible, creating art, reading, fishing and spending time with her family. We are so glad we get to work with Virginia and know our patients will be happy they get to meet her too!